Who Is Federation Helping?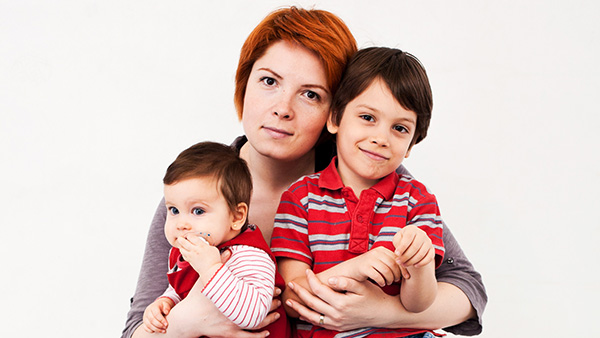 Meet Lilyan
A single mother of two young boys, Lilyan was already struggling with high food prices when she lost her job at a local restaurant. After calling the Jewish community helpline, she was put in touch with Federation's primary human services agency, Jewish Community Services' Kosher Food Bank, where she was able to shop for nutritious kosher food each month and feed her growing children.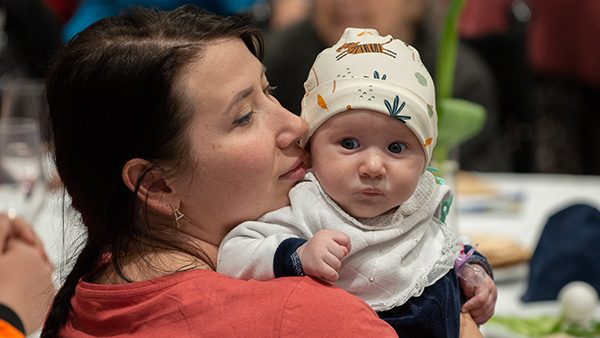 Meet Shifra
Shifra is a psychologist who lived in Kyiv, Ukraine. After a treacherous journey to Warsaw, Poland, where she was joined by members of her extended family, she was able to meet with The Jewish Agency for Israel, an overseas partner, who arranged for their immigration and resettlement in Israel. Her children are adjusting well, but still she worries about the family she left behind.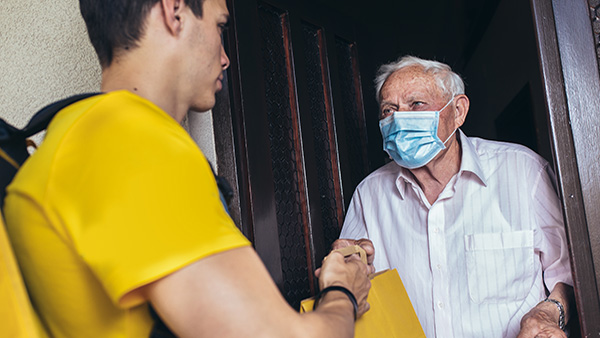 Meet Abe
Abe is a Holocaust Survivor who enjoyed getting together regularly with friends for a game of bridge. When the pandemic forced Abe into isolation and he was unable to care for himself, depression took over. Then Federation's Jewish Volunteer Center reached out to Abe, providing a variety of services, including running errands and picking up medications for his diabetes. Abe is forever grateful for the care he received.
Meet Michael
Growing up in an interfaith household, Michael was given little exposure to rituals and traditions. A friend invited him to join Birthright Israel, a free trip to Israel for young Jewish adults. Immersed in Israeli sights and experiences for 10 days, Michael felt a strong connection to the people and land of Israel, and made new friends, with whom he continues to socialize weekly at Shabbat dinners.
What Programs and Services Does Federation Support?
There are more than 160 life-saving programs and services at work every day in our community, in Israel and across the globe.
View a full list.