Why Federation?
In Ordinary and Extraordinary Times, You Can Trust the Greater Miami Jewish Federation to Care for People in Need and Strengthen Jewish Life.

WITH ONE DONATION to the 2023 Greater Miami Jewish Federation/UJA Campaign, you can safeguard the well-being, security and future of the Jewish people.
In recent years, the number of people who turn to Federation for help has grown tremendously. Donors like you tell us they look to Federation for leadership and support because we know the communities in need, respond with technical expertise and spend their donations in a wise, effective manner. Whether in Ukraine, in a rocket-attacked town in Israel or helping survivors and families of the Surfside tragedy, we respond the moment a crisis occurs because we were on the ground the day before the crisis began.
With decades of experience at home and abroad, we address the most pressing issues of the day and ensure a strong and vibrant Jewish future:
Rising inflation
The global pandemic
Antisemitism and extremism
Community safety and institutional security
The refugee crisis in Europe
Victims of terror in Israel
Vulnerable, isolated seniors
Food and economic insecurity
Jewish education
Connecting Jews to Israel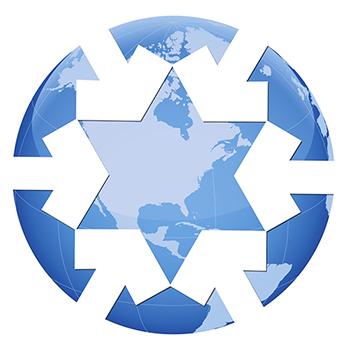 Federation is part of a global humanitarian system that sustains vibrant and vulnerable Jewish communities in Israel and more than 70 countries, 365 days a year, wherever the needs may be. You make all this possible.
This is exactly why Federation exists.